Hi, hello!
I'm Papin Schipper, a full-stack webdeveloper from the Netherlands.
You might know me from the "Companion" WordPress plugins.
COMPANION AUTO UPDATE
Take Auto-updating for WordPress to the next level.
More options, user-friendly and fast.

Taking auto-updates further than WordPress does
Auto-updating for plugins, themes, core and translation files
E-mail notifications about old software, pending updates and complete updates
An update log with all updates
Option to delay automatic updates with an x number of days.
Full-control over when to update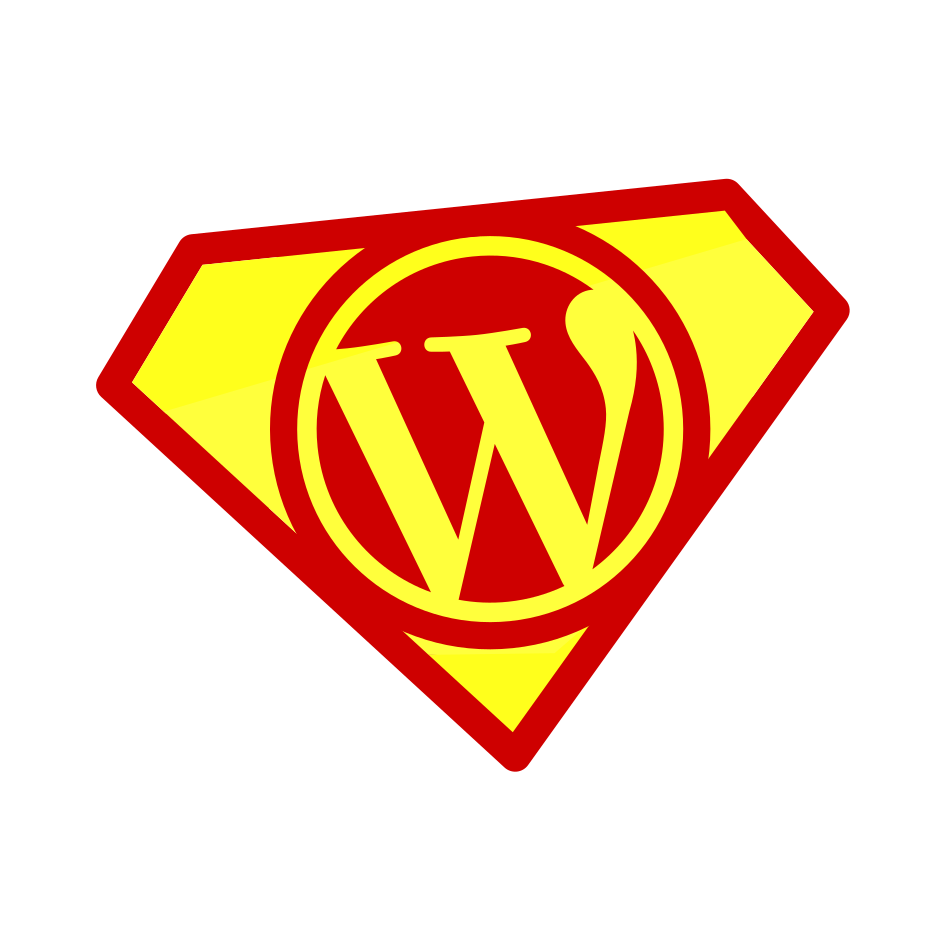 Used by over 90.000 people
And rated with an average of 4.9 out of 5.
See why so many use Companion Auto Update by tying it yourself.
Completely free, forever.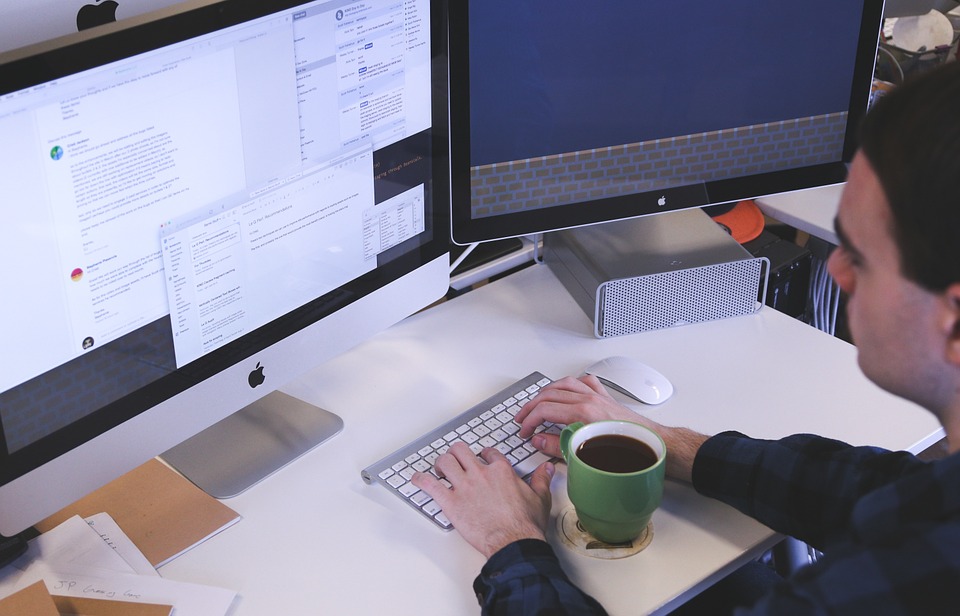 Check out all Companion WordPress Plugins
Helping you get the most out of your WordPress website,
that's what the Companion Plugins for WordPress are all about.