Helping you get the most out WordPressThe Companion WordPress Plugins
Helping you get the most out of your WordPress website,
that's what the Companion Plugins for WordPress are all about.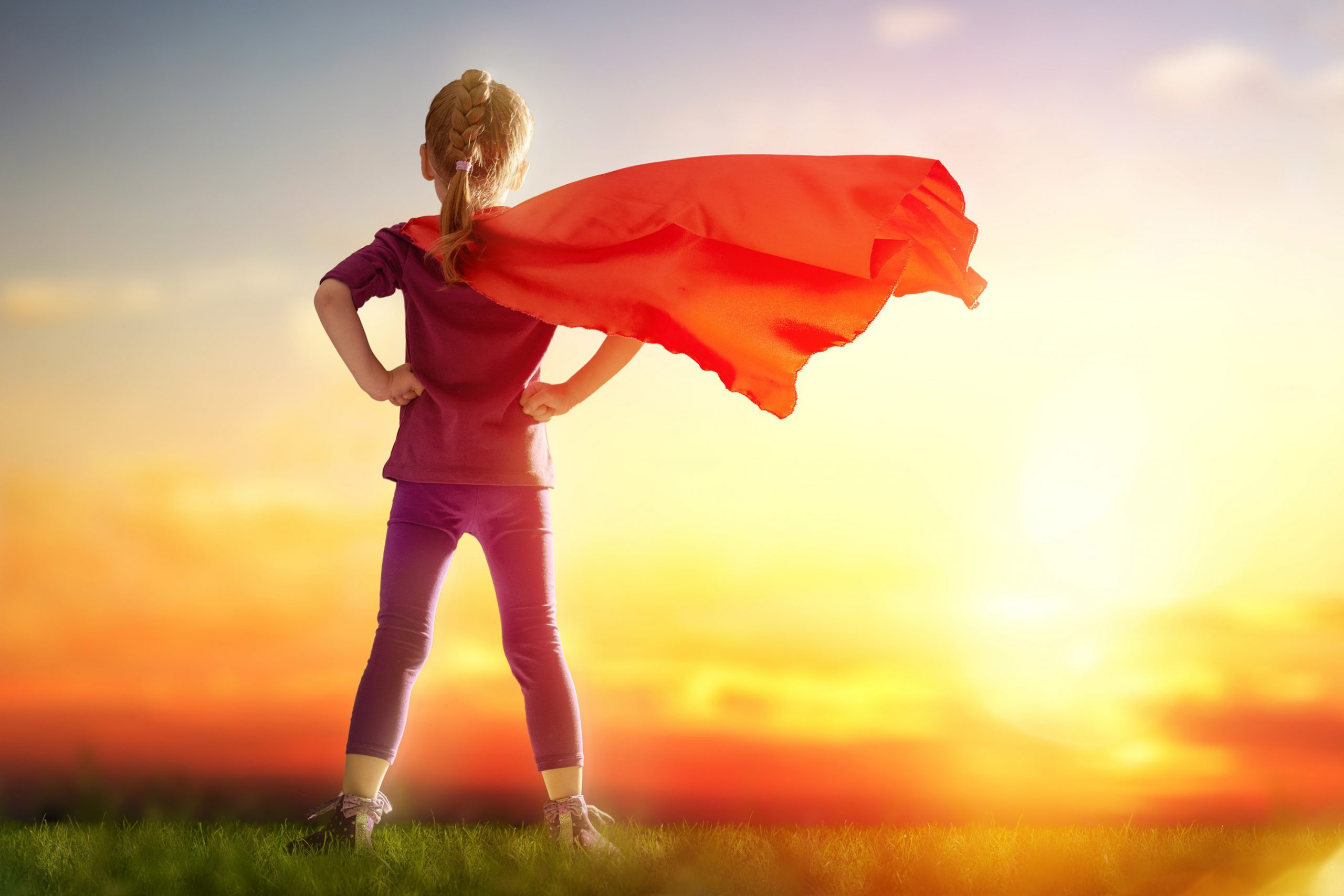 Companion Auto Update
Version 3.8.7.1
Companion Auto Update is a powerful and completely free plugin that allows you to manage all the updates on your WordPress site. Our aim is to give you the best control over these updates and stay in the know at all times.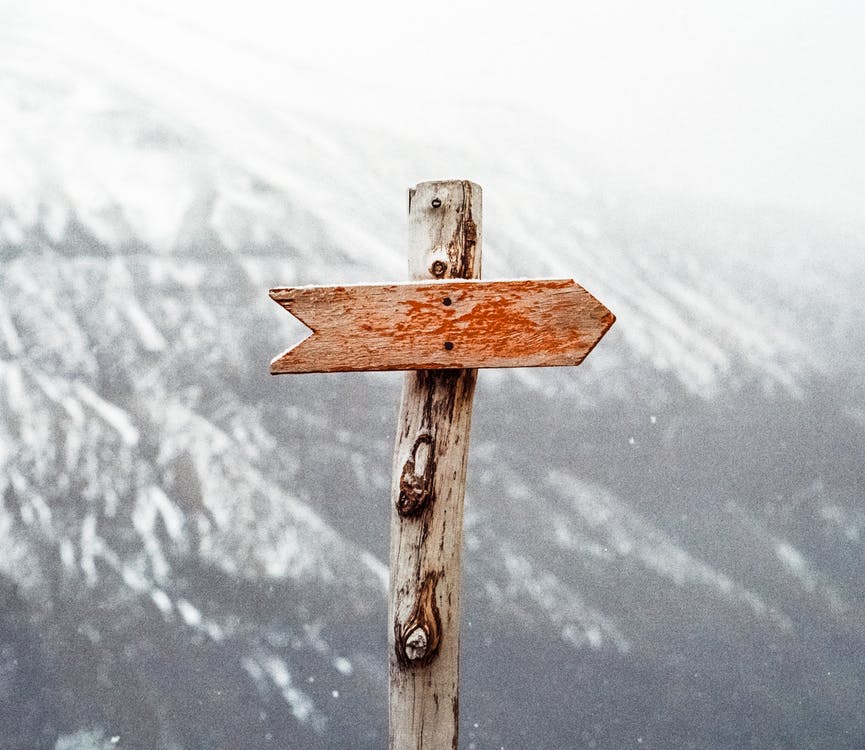 Companion Sitemap Generator
Version 4.5.5
Companion Sitemap Generator will generate both an XML and HTML sitemap for you, it will notify search engines of changes made to this sitemap and comes with a built-in robots.txt editor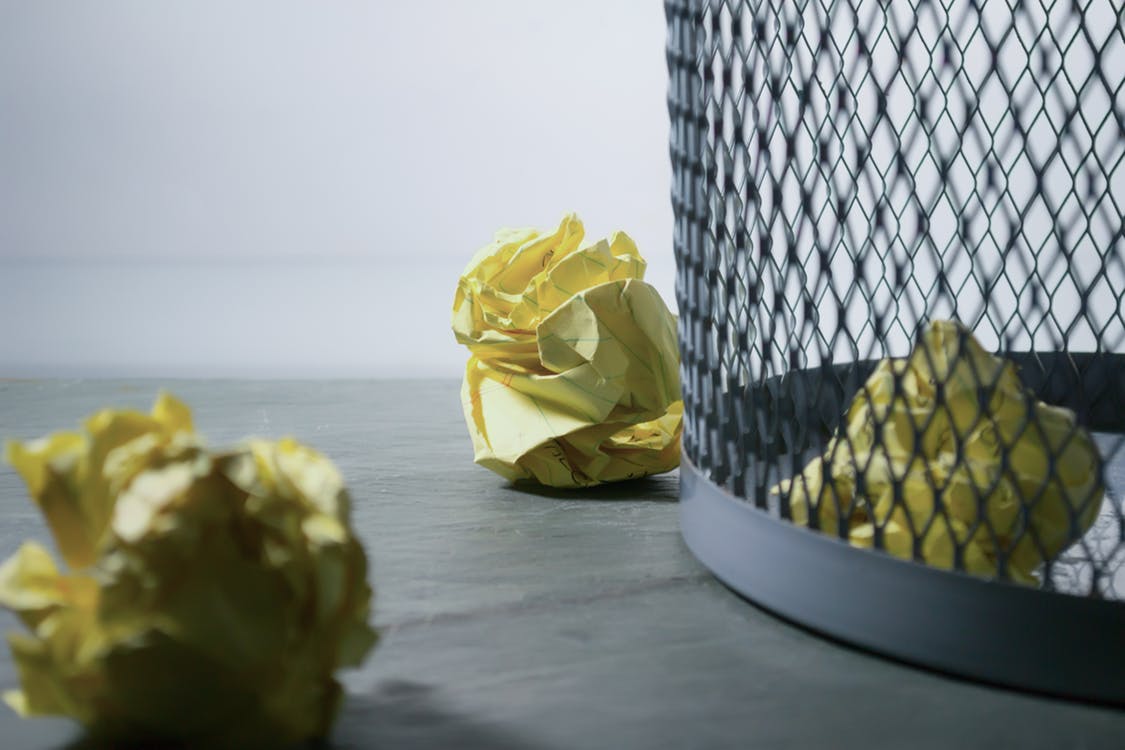 Companion Revision Manager
Version 1.6.2
This plugin tells you how many revisions are currently stored and allows you to delete them all at once, and if you want to save less revisions or none at all, we give you an option to change the maximum number or disable them all together.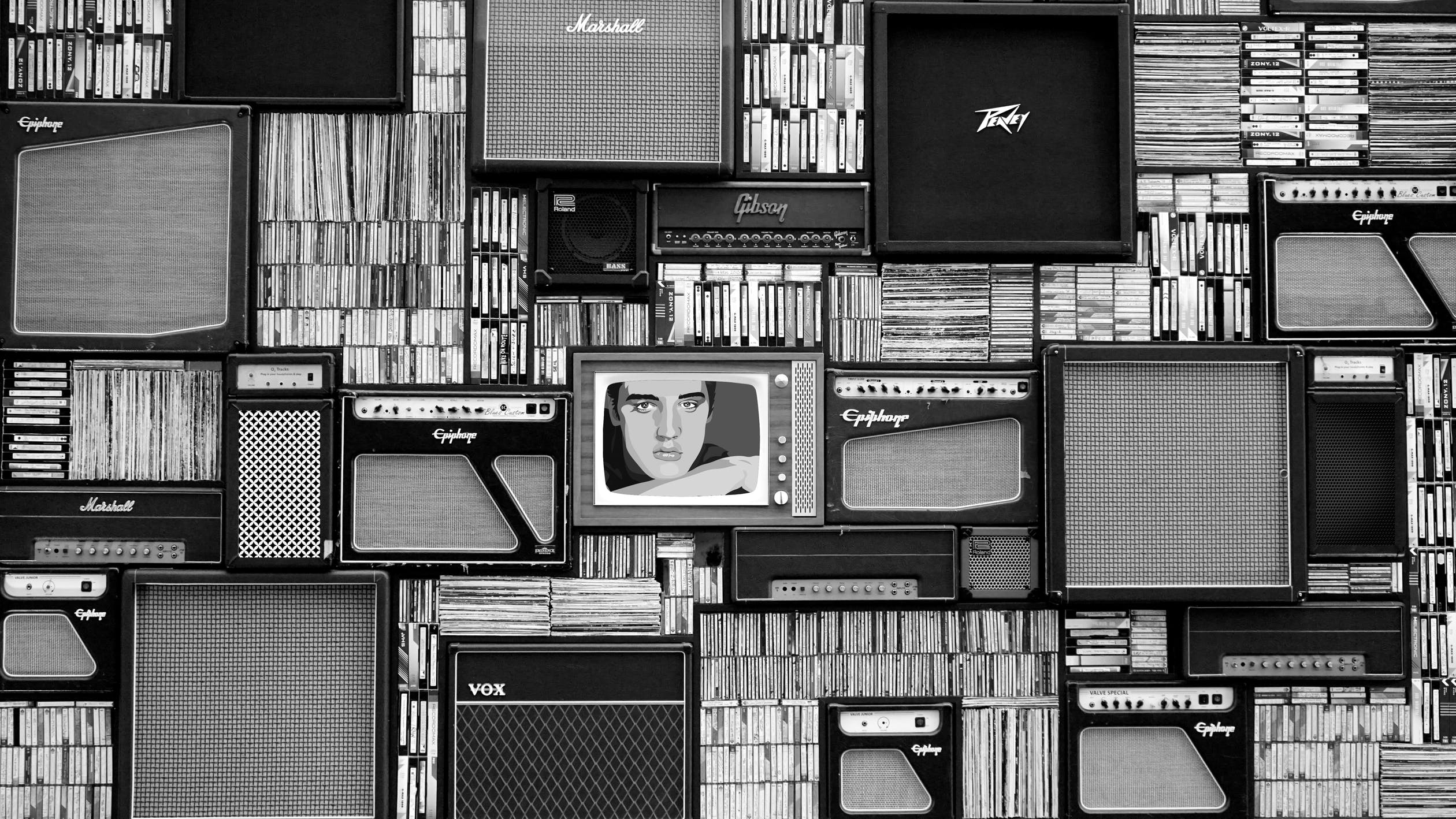 Companion Portfolio
Version 2.4.0.1
Looking for a fully responsive portfolio plugin that's easy to set-up and requires no additional coding? Then stop looking! Companion Portfolio is a portfolio plugin designed to look sharp on every device.