We figured it was that time again, that time where Companion Auto Update for WordPress gets another update. And this time it's a big one.
Version 3.0 of our plugin brings two new features that many of you have requested over the past months. We know it took us long enough, but better to do it good than to do it rushed right?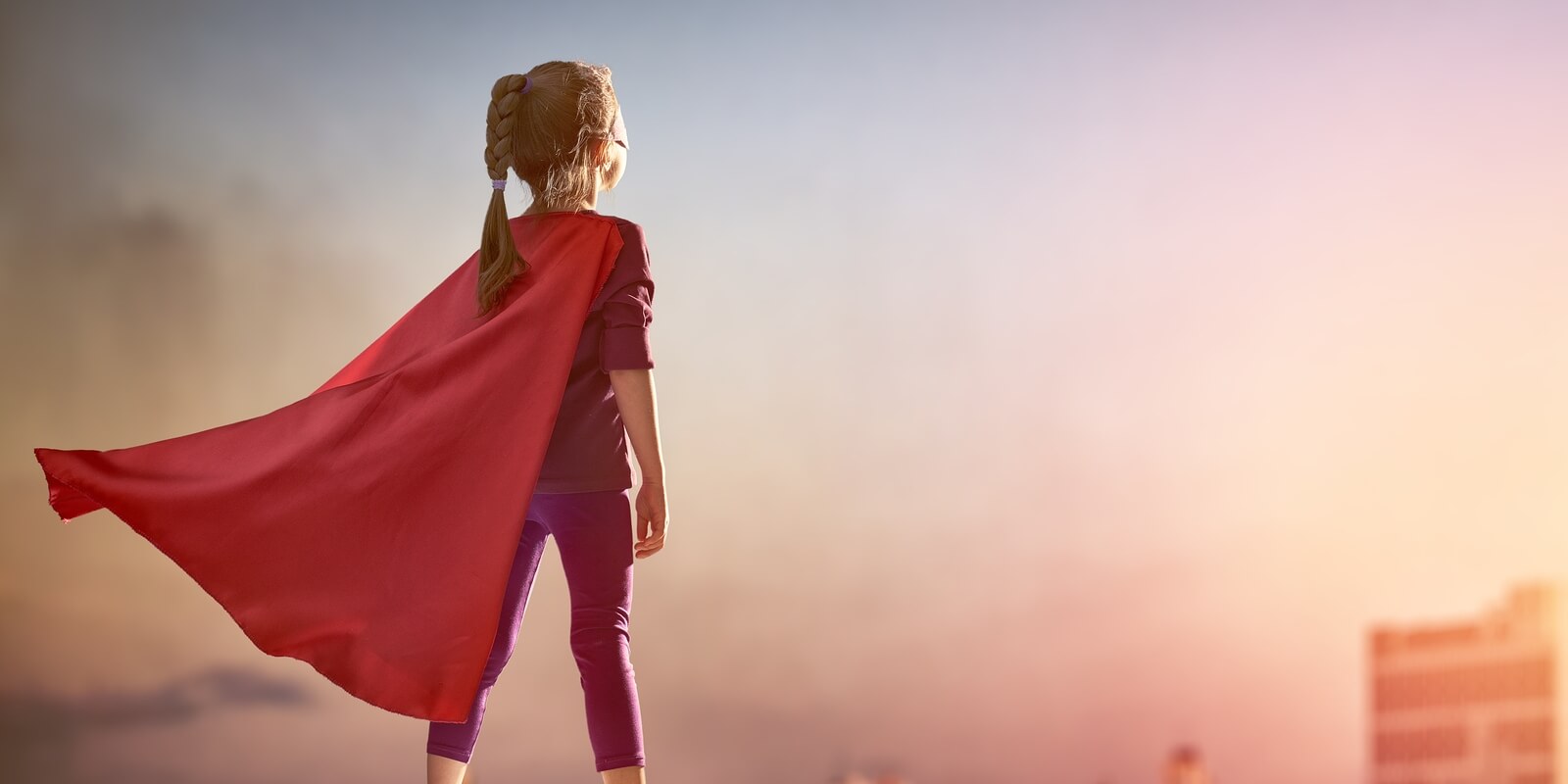 More control
This plugin is all about being in control, and with this new feature we're showing that even more. You can now (finally) set at what time the updater should run. So you can (for example) set it to update somewhere in the middle of the night when there are fewer visitors on your site (this will help with keeping the server-load lower).
See what's happened
I guess you could say this one fits in with the being in control part too, but it's mostly just to keep you informed on what is happening on your site. You can now see what plugins and themes were updated at what day and time with our handy update-log. You can see this log on the plugins' dashboard or with the widget and WordPress' main dashboard.